It would be my first time in Spain. My flight to Madrid took a grueling 13 hours. 13 hours. In coach. For a bit of solace, my mom paid an extra 90 euros (for each of us) for what KLM calls a "comfort zone". It did have significantly more legroom than regular coach, and did give us more room to move around.
During the flight, we were fed continuously by the towering Scandinavian cabin crew, making sure we were properly nourished throughout the trip. The food was better than I expected. My first meal, the Chicken with Noodles, was quite good.

Chicken with Noodles



White Cake with Jelly (dunno what it's exactly called) - delicious!

In between meals and naps, I kept myself busy watching episodes of Chuck and uhmm.. well.. Pretty Little Liars.

Sarah and Chuck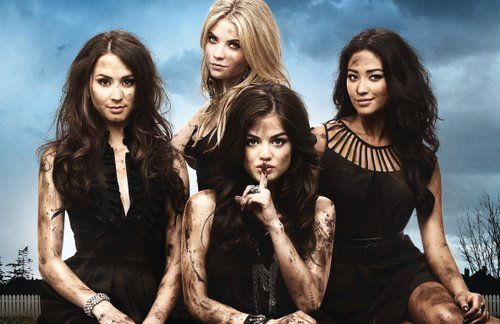 grawrrrr
The hours passed by virtually unnoticed. We had a quick stopover in Amsterdam before hopping on another plane to Madrid. My cousin Tinky, who works for the Philippine embassy there, picked us up in a rented van. The van's driver and owner, Abner, is also Filipino. You'll get to know more about him in my future posts.

Tired in Amsterdam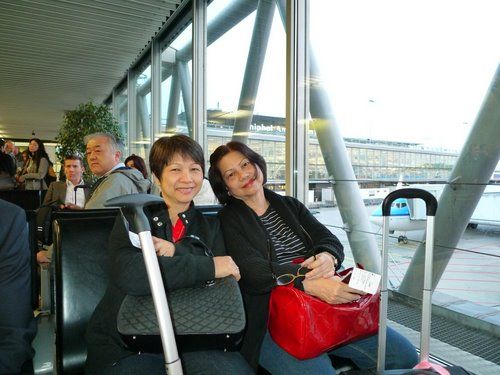 My aunt Ivy and Mom said they saw a rat in the airport lol


Being in Spain brought back memories of my previous trip to Europe two years ago. Although Spain wasn't in our itinerary, being in Europe gave me a surreal feeling that I was in another planet -- a beautiful one rife with sceneries that could not be seen anywhere else, even in the United States. The Eiffel tower, the Vatican, Venice, nothing else matters! I was looking forward to exploring Spain and its gems. Tinky said she'll make sure that we see all that.
More on Madrid in my next post. :)